Seventeen Pharma, your gateway to the swiss market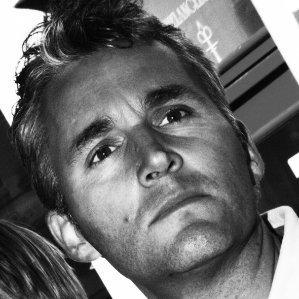 Seventeen Pharma is a Swiss company, helping Orphan Drugs companies to realize the Swiss market opportunity in a pragmatic and efficient way, with ad-hoc partners. Alain Coppex has founded Seventeen Pharma after more than 20 years in the Swiss pharma market, with a special focus on Orphan Diseases since 2006.
Not being an EU member, Switzerland is often out of the radar screen of biotech companies launching a new product throughout Europe. The consequence is that Swiss patients suffering with Rare Diseases unfairly get access to new therapies later than patients from other countries.
Switzerland is however an interesting country for biotech companies, with stable and predictable approval and reimbursement processes. Seventeen Pharma is here to support these companies to better prioritize Switzerland in their launching sequence and thus allow Swiss patients suffering with Rare Diseases to get access to new therapies as quickly and efficiently as possible.
Alain Coppex
1993 trained as a Pharmacist at the University of Lausanne (Master in Sciences-Federal Diploma of Pharmacy)
1994 – 2006 various sales, marketing and managerial positions at Lilly Suisse SA and Novartis Pharma Schweiz AG
2006 – 2015 Country Director (Switzerland) to Senior Director and General Manager (Switzerland and BeNeLux) at Shire and NPS Pharmaceuticals, focusing on Rare Diseases only (4 products marketed, including 3 launches)
2015 creation of Seventeen Pharma
---
References